Welcome to the 25th ACM MM in the Computer History Museum
Keynote Speakers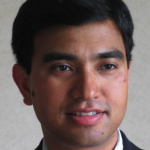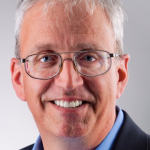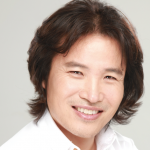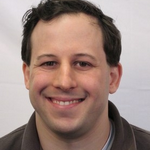 Conference Schedule
ACM SIGMM will hold its 25th multimedia conference inSilicon Valley's renowned Computer History Museum.
Announcements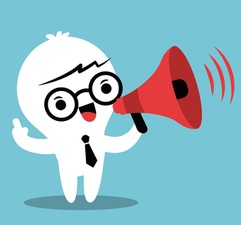 The ENTIRE conference has sold out. Tutorials, Conference and Workshops are sold out.
Visa Support Letters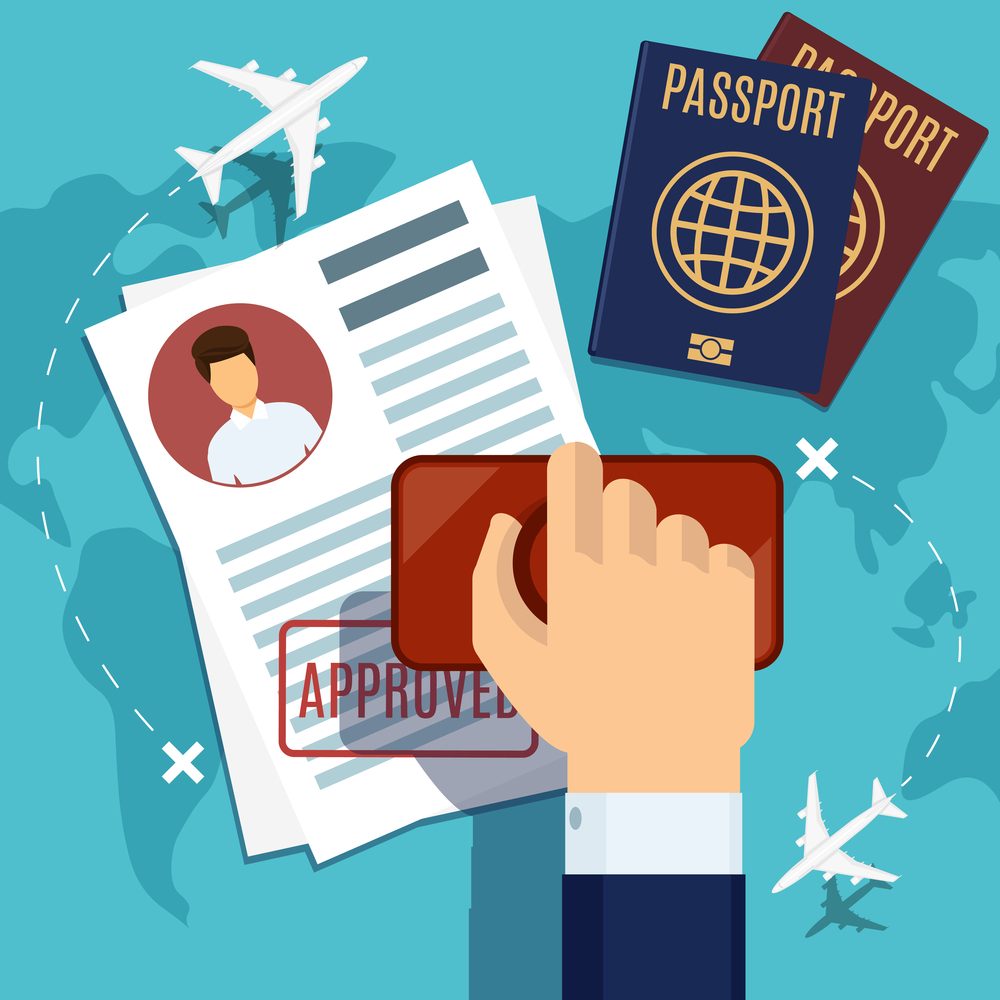 ACM is able to provide visa support letters to attendees as well as authors with accepted papers, posters, or members of the conference committee.
For visa support letters, refer all requests to

.
Share
Share our beautiful flyers with your colleagues and friends!
Click the icons to download.
Important Dates
| | |
| --- | --- |
| Abstract submission | April 7, 2017 April 17, 2017 |
| Manuscript submission | April 10, 2017 April 20, 2017 |
| Author-to-Author's Advocate contact period | June 8 — 15, 2017 |
| Notification of acceptance | July 2, 2017 |
| Camera-ready submission | July 27, 2017 August 2, 2017 |
VIEW MORE
Volunteers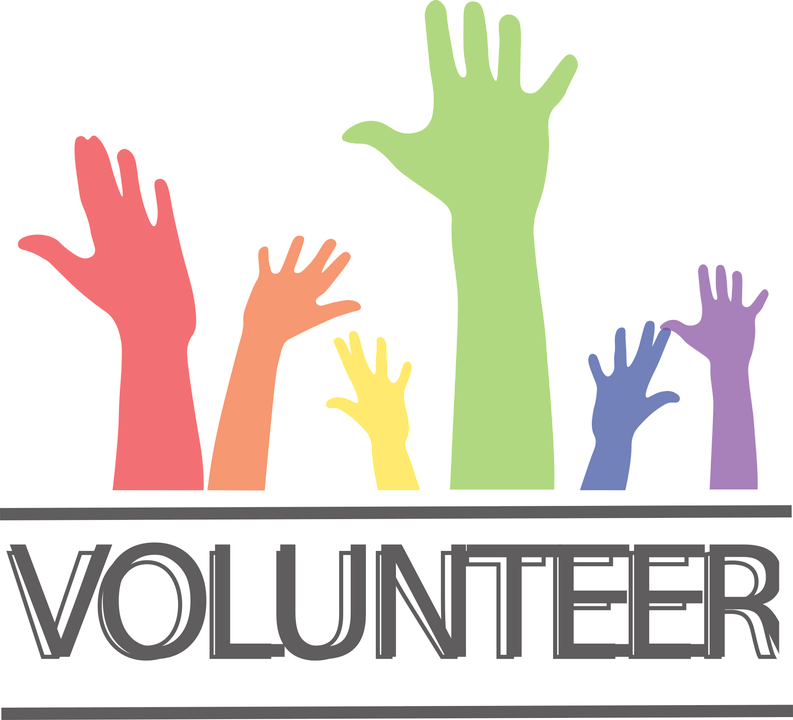 Students: Serve the community, get a free registration and a certificate
Non-students: Serve and lead the community with us
Recommend an inspiring speaker to the conference
VIEW MORE
Programs
Engagement
Multimedia Art, Entertainment and Culture
Multimedia Search and Recommendation
Big Data
Digital Society
Multimedia Technology for Autonomous Vehicles
Experience
Perceptual multimedia
Ubiquituous multimedia
Novel Interactions with Multimedia
Social, emotional and affective multimedia
Multimedia Storytelling and Curation
Multimedia for Collaboration and Public Spaces
Novel Topics
Privacy Implications of Multimedia
Smart Multimedia Surveillance
Multimedia Data Collection
Multimedia in Data Science
New Fields in Multimedia
Systems and Applications
Multimedia Transport and Delivery
Multimedia Systems and Middleware
Multimedia Telepresence and irtual/Augmented/Mixed Reality
Mobile and Wearable Multimedia
Understanding
Deep Learning for Multimedia
Multimodal/Multisensor Analysis and Description
Multimedia and Vision
Conflict-Of-Interest (COI)
Perceptual multimedia user interfaces and New Fields in Multimedia
Ubiquituous multimedia
Novel Interactions with Multimedia……
Attention
If you are an Area/Program Chair and want to be an author of a paper. This paper needs to be submitted to the "COI" track."COI" track Program/Area Chairs' papers should be submitted to regular tracks. The "COI" track paper submission site will be different from regular paper submission site.
PROGRAM DETAIL
Workshops
| | |
| --- | --- |
| SAWACMMM 2017 | South African Workshop ACM MM 2017 |
| MuVer 2017 | 1st International Workshop on Multimedia Verification |
| AltMM 2017 | Multimedia Alternate Realities |
| AVEC 2017 | The Audio/Visual Emotion Challenge and Workshop |
| LSVC 2017 | Large-Scale Video Classification Challenge |
| RFIW 2017 | Recognizing Families In the Wild (FIW) Data Challenge Workshop |
| MultiEdTech 2017 | 1st International Workshop on Educational and Knowledge Technologies |
| MUSA2017 | Workshop on Multimodal Understanding of Social, Affective and Subjective Attributes |
| LTA2017 | Lifelogging Tools and Applications |
| Multimedia & Health | The 2nd international workshop on Multimedia for personal health and health care |
WORKSHOP DETAIL
Sponsors
Platinum Sponsors
Gold Sponsors
Silver Sponsors
Bronze Sponsors